.
PHOTOGRAPHY WORKSHOPS
.
.
Improve Your Pictures & Enjoy Your Photography More
.
Damien's photography classes and workshops provide an ideal opportunity for photographers of any level to brush up on their skills and to learn something new. Free from jargon and pretension, all of these days are designed to provide photography-changing skills and techniques in a way that anyone can digest. None of Damien's courses are 'photo walks' or days on which students are expected to spend time on their own or unguided – Damien is ever present and keeps groups small so that everyone gets the attention that they need.
Discussion and thought-sharing are important parts of these courses, and students are gently encouraged to work together and compare images and experiences to broaden the knowledge and vision of the group as a whole. All sessions end with coffee accompanied by friendly, constructive critique and a celebration of the achievements and revelations of the day. They are days of thought-provoking learning, but above all they are fun and enjoyable.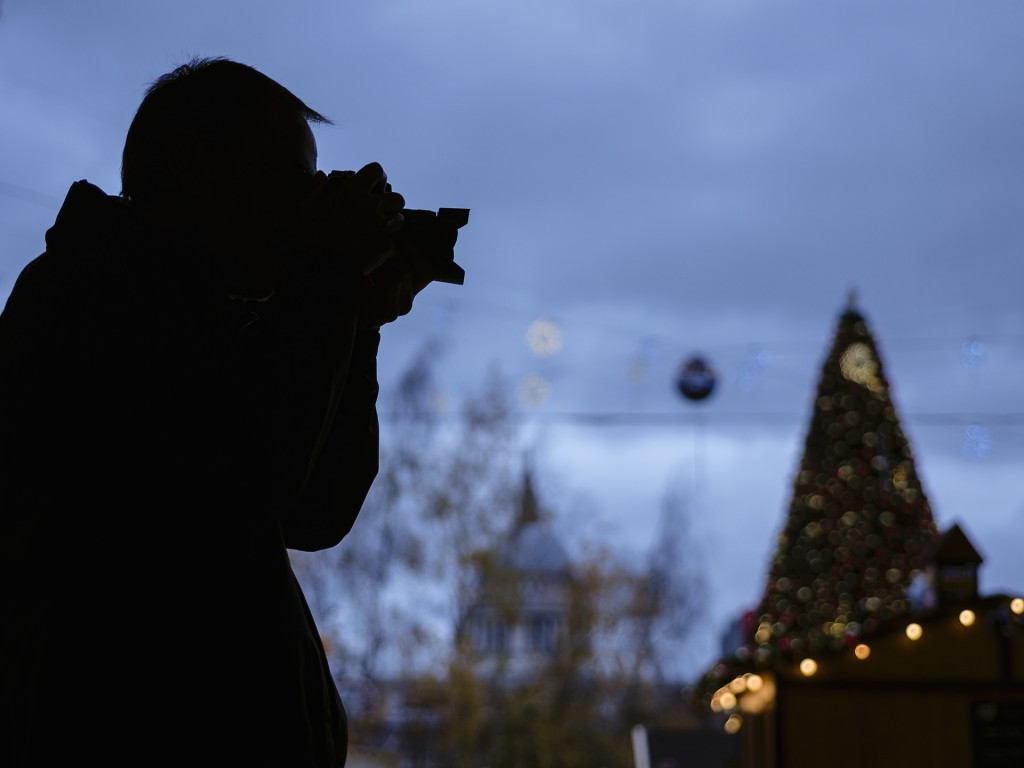 "Damien's focused approach and infectious enthusiasm ensured that we learned a lot and came away with more than a few keepers."
"The best money I've ever spent on a photography seminar, no doubt about it. Damien has vast amounts of experience and knowledge and truly enjoys sharing it."
"I was at a point in my photography where I was looking for a fresh view on things. I got that and a whole lot more from the day with Damien."
"I came away surprising myself how much I had benefited from the day, both in 'seeing' pictures and technically, bringing back some personally satisfying images."
"A great day out, which improved my photography hugely. Damien is a great tutor, and explained all aspects of the course really clearly."
"A great day with Damien, learning so much about timing, composition and the use of light. He explained things so simply and his comments were both constructive and encouraging."
"A fantastically stimulating day. Damien's constant guidance and encouragement to look and shoot in new ways produced an amazing variety of images"
"Great value – a full day with an excellent tutor who really knows his stuff and is passionate about photography."
"I attended the masterclass with Damien on 15th June, and it was one of the best things I ever did to improve my photography."