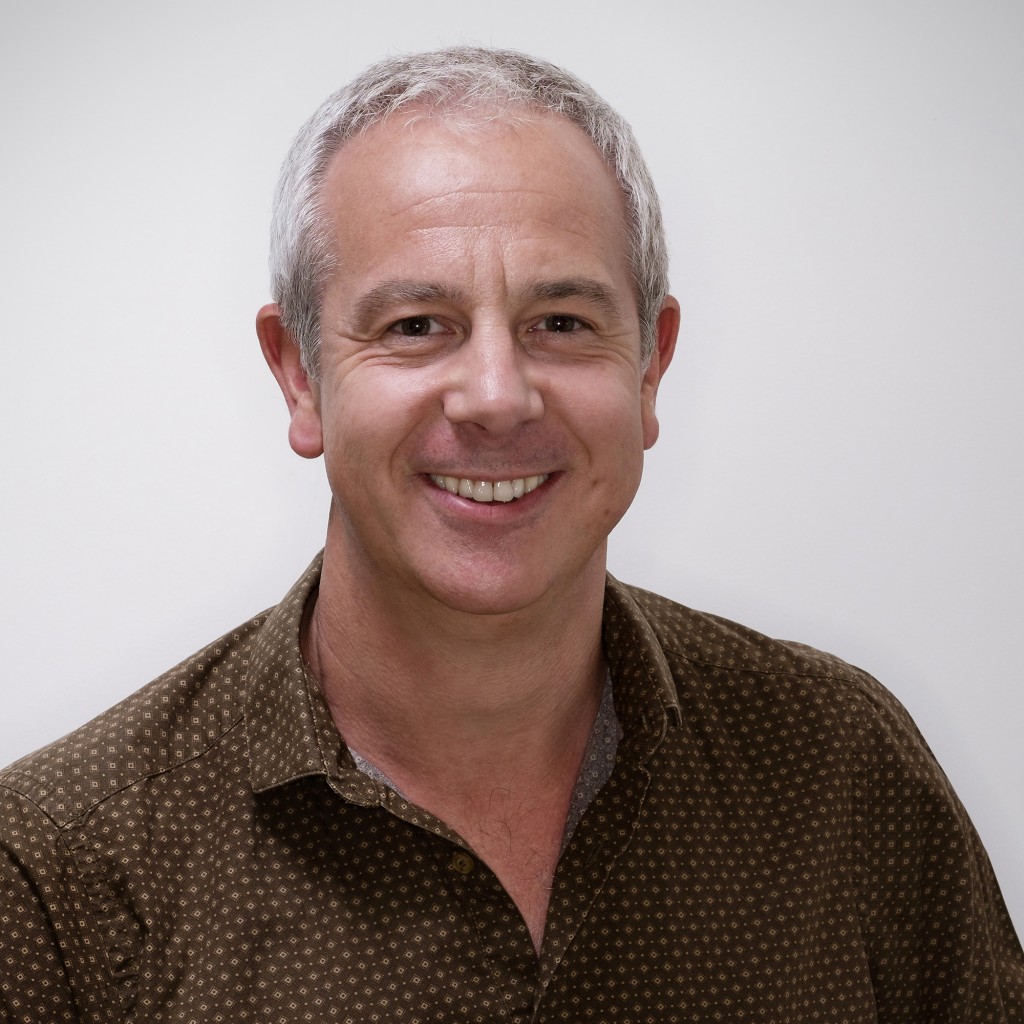 ---
---
Photographer, Journalist, Educator
Damien is a photographer, journalist and photographic equipment expert, speaker, judge and educator. He has worked in the photographic publishing industry since 1997, including 15 years at the world's only weekly photo magazine, Amateur Photographer, where he was editor.
He writes for regularly for DP Review, and British Journal of Photography magazine as well as occasionally for other UK and international photographic magazines and websites.
He is a brand, marketing and technology advisor for camera manufacturers, providing consultancy services for market development, effective sales, brand positioning and particularly for reaching consumers. He assists with photographic product development, retail strategies and direct connection with the end user. Demonstrating products that he loves to use is a key skill, as is presenting on photographic technique and technical matters.
Damien uses a wide range of equipment, from wooden plate cameras to the latest DSLRs, and is a great fan of the emerging compact system camera, and all products that make good photography more accessible to more people.
Although he specialises in street photography, he also shoots portraits, landscapes, architecture, natural macro and occasionally even wildlife and weddings.
Photographic Media: Amateur Photographer magazine, British Journal of Photography, Digital Photographer, DP Review, DSLR Photography, N-Photo, Photo Plus, Pixel, Professional Photographer, RPS Journal, Shoot magazine, TechRadar
National Media: The Saturday Times, The Mail On Saturday, Metro, The Evening Standard
Competitions Judged: Chair of Judges for the Open, National and Youth categories of 2017 Sony World Photo Awards, Hasselblad Masters 2018, Take a View (Landscape Photographer of the Year), International Garden Photographer of the Year, Amateur Photographer of the Year, British Heart Foundation Red Heart competition, The Thames Festival.
Books: Advanced Photography: Shooting Skills, Essential Software Techniques,