Lessons for small groups, clubs and individuals
I had to learn how take pictures myself once, and a clear memory of the struggles, pitfalls and frustrations of that time, as well as of the joys and successes, helps me now to guide experienced and beginner photographers in their own journey. When we stop learning about photography and stop developing new ways and new visions we become less enthusiastic and we risk our work going stale, so we should never think that striving and progress are only for the new-comer. We all benefit from working with others who have different experiences to help keep our vision broad and our eyes open.
My courses and one-to-one sessions are tailored to the needs of those on the course. In small group sessions the needed of each member of the group are taken into account, and information is dispensed in a way that everyone will understand. One-to-one students will discuss their hopes with me and we'll find the techniques and locations that will move that student forward, even if that means sitting together for the day finding a way to understand the basic principles of photography.
My aim in all my tuition is to impart what I have learned to others. My own enthusiasm for photography is something I love to share, and I know that progress makes us all enjoy photography more.
Check my Group Street Photography Days or email me below to book a one-to-one session or enquire about a group booking.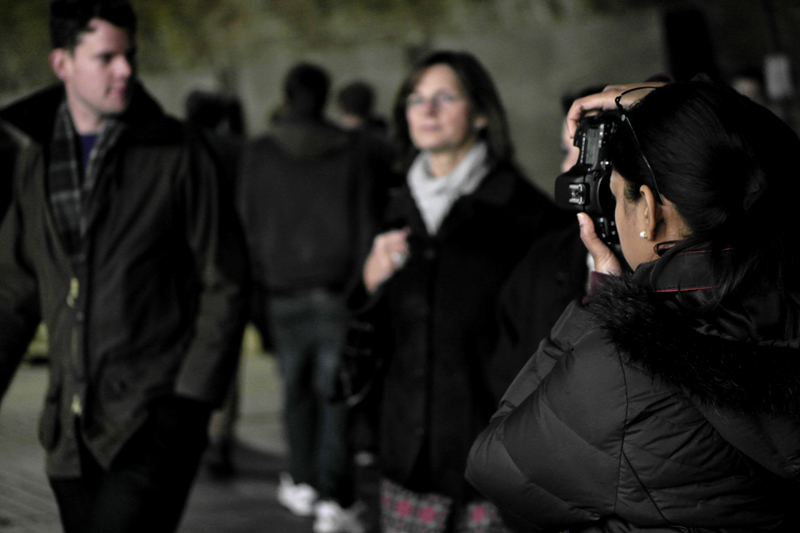 ---
Camera Clubs and Photographic Societies
I really enjoy speaking to camera clubs and photographic societies and offer a range of talks that give an insight into the way I work. My talks are generally about two hours to fit with the usual duration of a club session, and provide practical advice and technique that members will find useful. I don't show pictures and talk about the lovely places I've been, but instead explain how I took the picture on show and what elements make it work. My talks are instructional, inspirational and fun – I don't want anyone falling asleep.
The talks I offer include:
Street Photography – Life in Action
Using Photography as a Means of Communication
Live Friendly and Constructive Image Appraisal
I am also able to speak on a range of subjects, from the latest equipment to software techniques so please contact me if you have something in mind the club would like to hear about.
I also offer practical shooting sessions for clubs, in which I teach street photography to groups of about ten members. These are instructional sessions that teach members see and shoot in a new way that most people find amazing. There are set exercises and tasks, and I review what the group is doing the whole time. These are NOT street walks where we get together just for a social occasion, though they are fun and members of all levels will enjoy the day immensely.
The days usually last six or so hours, with breaks for lunch and refreshments. We start and end the day with a discussion and I review the images taken with friendly and helpful commentary. Again, please contact me if you'd like me to arrange an event for your club.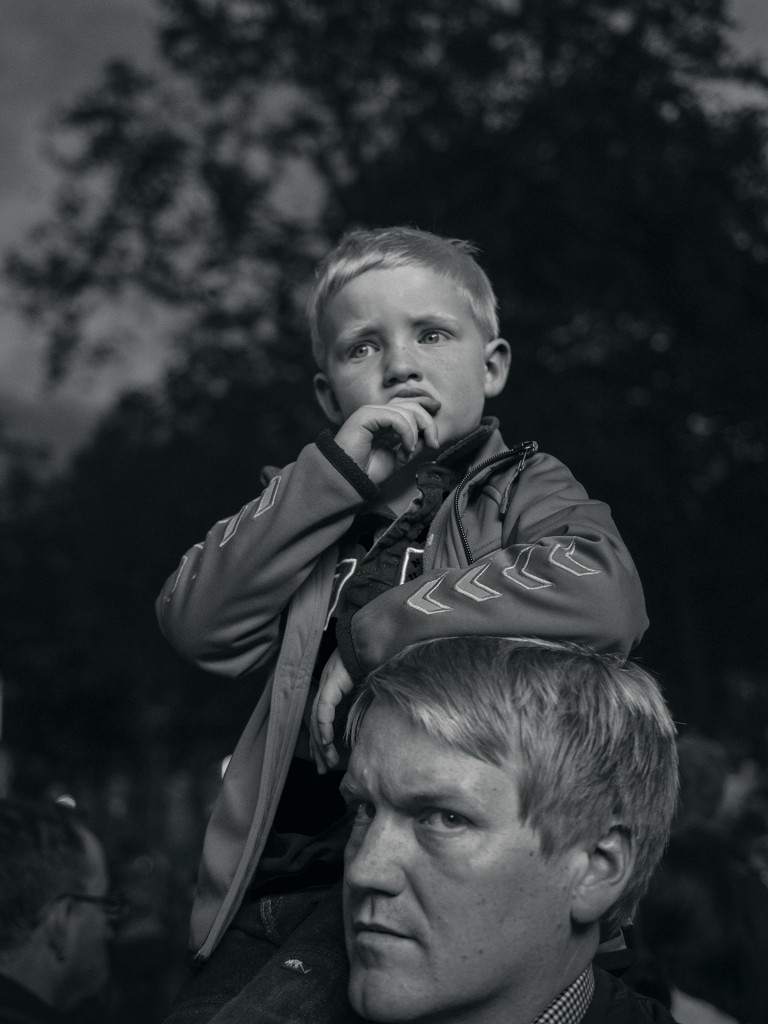 ---