One-to-one photography and
CAMERA-SKILLS CLASSES WITH DAMIEN DEMOLDER
One-to-one tuition for all levels of experience. Sessions fully customised to your needs
£499 – including lunch and refreshments
My one-to-one days are designed around each individual student's needs and are tailored to fill specific gaps in knowledge or experience that we identify before the day starts.
The day usually begins with a chat about the type of photography we will be doing or the techniques and modes we'll be using. Then, to put into practice what we've discussed we go on to a series of great locations to so we can both be sure that the lessons stick and are really learnt in a concrete way.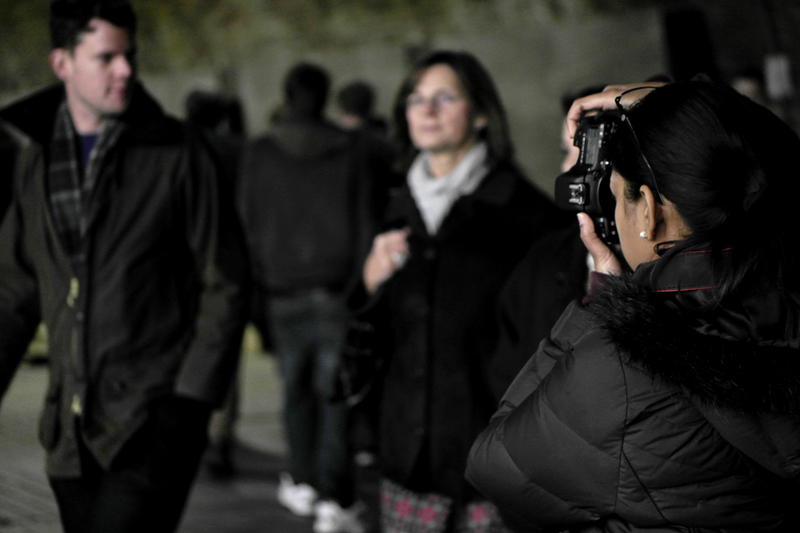 The whole time I'll stand next to you delivering instructions and instant assessments, in a friendly and constructive way that so you can see exactly what your mistakes and successes are. By the end of the day you will have thoroughly grasped the concepts and skills covered and you will be a much better photographer and a wider experience and a more open mind to future progress.
Working on a one-to-one basis is an ideal way to fast-track your photography skills and your understanding of how your camera works. You get all the attention and you can ask all the questions you like – in the comfort that there are NO silly questions, and that everyone has to start somewhere and from a position of hardly any knowledge.
I have 15 years practice teaching photography, from writing practical and technical articles for Amateur Photographer magazine, Photo Technique magazine and DP Review, as well as from working with countless individual students. I am fully familiar with every brand of camera, having tested and used DSLR and compact models from all manufacturers over the last decade and a half. So I'm in a perfect position to help you to understand how to find your way around your camera if you are a beginner, or how to get more out of it and your manufacturer's system if you are a more experienced user.
Understand and control basic and advanced settings and photographic skills
• Apertures and shutter speeds
• Exposure modes
• Exposure metering
• Depth of field
• Editing techniques
Visual Concepts
• Composition
• Framing
• Subject placement
• Camera angles
One-to-one classes take place in London, and students can request a weekday or a weekend. Please email me for more information, available dates and with details of the areas of photography you'd like to learn about.
You can see a galleries of former student's work in the One-to-One Students' Gallery and in the One Day Street Photography Classes Gallery.