Photography Workshops –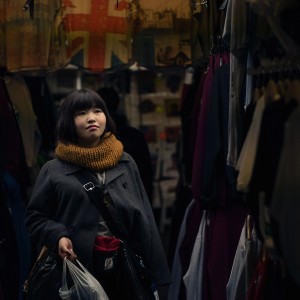 CAMDEN STREET PHOTOGRAPHY
A day shooting in the buzzing Camden Town, taking in the colourful characters and markets along the street and by the canal. Camden is a haven of excellent pictures waiting to happen.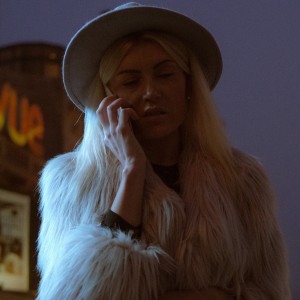 NIGHT STREET PHOTOGRAPHY – SOHO
A class among the colourful lights and characters of London's Soho district. This bustling area always delivers excitement, atmosphere and plenty of great pictures for the photographer with the correct approach.