Photography Workshops –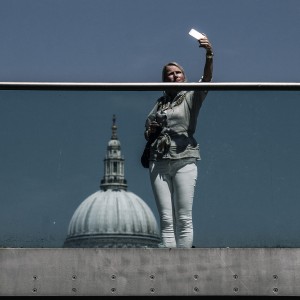 STREET PHOTOGRAPHY ON THE SOUTHBANK
A day shooting on London's vibrant and lively Southbank, where great pictures never fail to show themselves so long as you are looking in the right places and with the right eyes.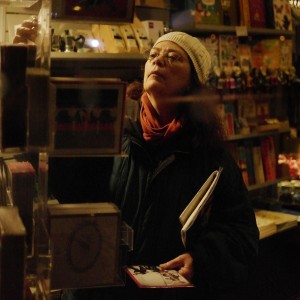 COVENT GARDEN AT NIGHT
This grand old district of London is a hive of brightly lit theatres and bustling restaurants that attracts night-life lovers from all over the world. Capture its pillars, street performers and fabulous atmosphere.