Photography Workshops –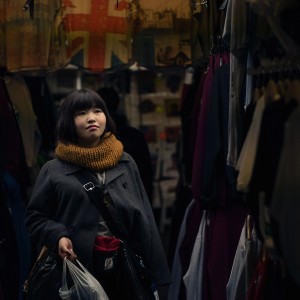 CAMDEN STREET PHOTOGRAPHY
A day shooting in the buzzing Camden Town, taking in the colourful characters and markets along the street and by the canal. Camden is a haven of excellent pictures waiting to happen.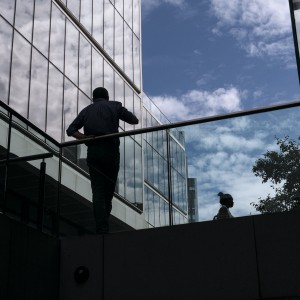 SHOOTING IN THE CITY OF LONDON
Working alongside the stone, metal and glass of the City of London we'll learn how to combine the perfect light, backdrop and subjects to create stimulating and expressive images of this diverse and varied area.