Photography Workshops –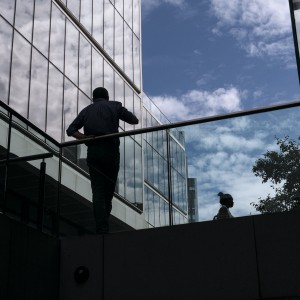 SHOOTING IN THE CITY OF LONDON
Working alongside the stone, metal and glass of the City of London we'll learn how to combine the perfect light, backdrop and subjects to create stimulating and expressive images of this diverse and varied area.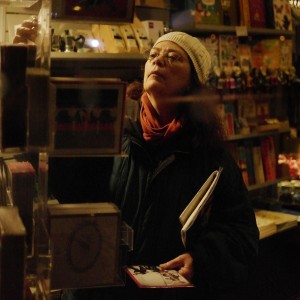 COVENT GARDEN AT NIGHT
This grand old district of London is a hive of brightly lit theatres and bustling restaurants that attracts night-life lovers from all over the world. Capture its pillars, street performers and fabulous atmosphere.