Photography Workshops –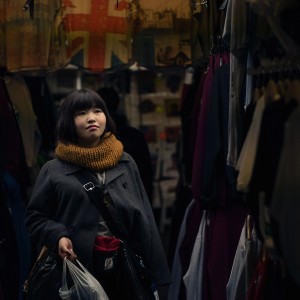 CAMDEN STREET PHOTOGRAPHY
A day shooting in the buzzing Camden Town, taking in the colourful characters and markets along the street and by the canal. Camden is a haven of excellent pictures waiting to happen.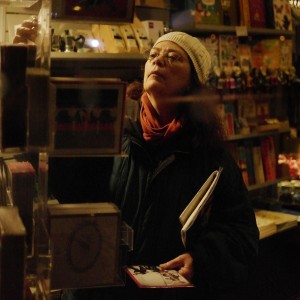 COVENT GARDEN AT NIGHT
This grand old district of London is a hive of brightly lit theatres and bustling restaurants that attracts night-life lovers from all over the world. Capture its pillars, street performers and fabulous atmosphere.