Photography Workshops –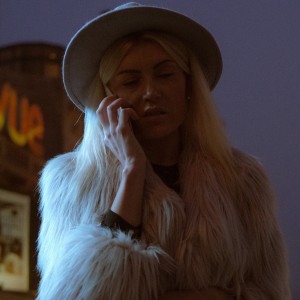 NIGHT STREET PHOTOGRAPHY – SOHO
A class among the colourful lights and characters of London's Soho district. This bustling area always delivers excitement, atmosphere and plenty of great pictures for the photographer with the correct approach.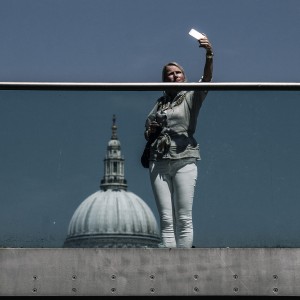 STREET PHOTOGRAPHY ON THE SOUTHBANK
A day shooting on London's vibrant and lively Southbank, where great pictures never fail to show themselves so long as you are looking in the right places and with the right eyes.