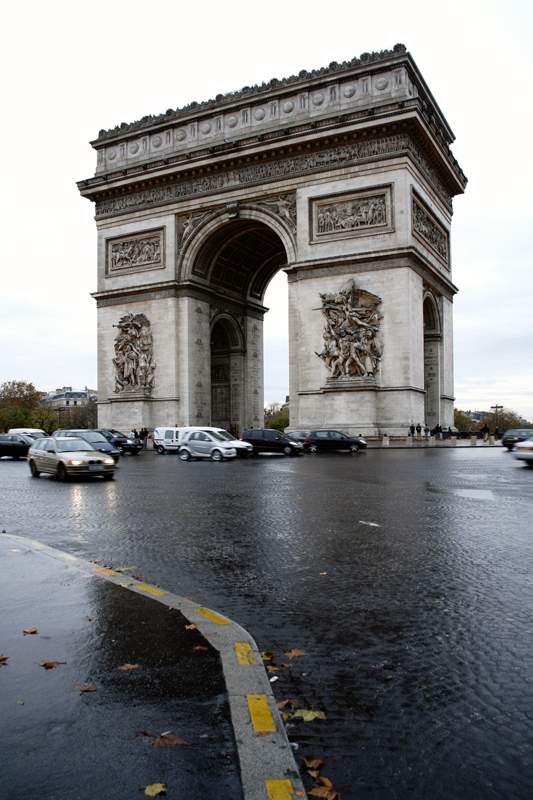 A method of avoiding converging verticals that is open to everybody is shooting wide and cropping the result. In short the camera is fitted with a wide angle lens and is held in the upright orientation. Keeping the camera absolutely level you will see that once you have all the building in the shot there will be an excess of foreground that is probably not needed. Don't worry about that though, just shoot the picture and crop the unwanted space off the final picture. Set the cropping proportions to 5×4 for a professional look, or pick between 6×7 or any other format simulation that suits the picture. You may end up with a horizontal shot from your vertical original, and you will have lost a lot of pixels, but at least the sides of the building will appear straight and completely upright.
This isn't an ideal solution, but it is quick, easy and it does not require any additional specialist equipment.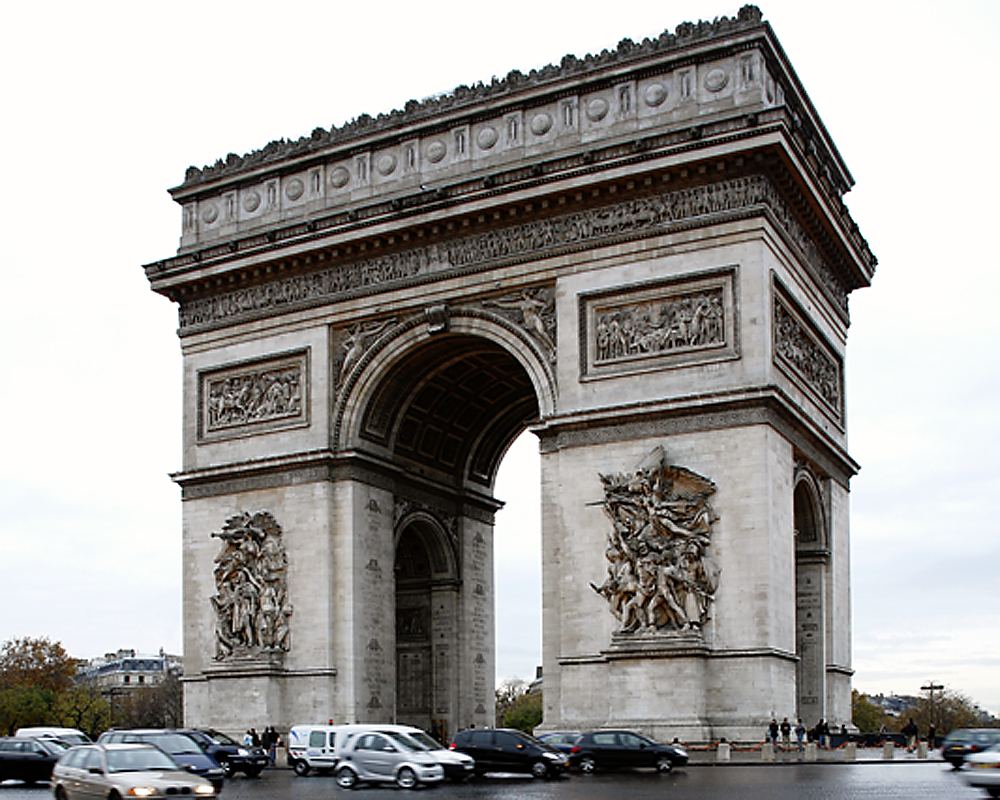 This picture was made by cropping to 5×4 proportions to give the feel it was taken using a large format camera. As you can see the crop is a little too close and it all looks a bit uncomfortable. I used the full width of the original image to get the final picture size to 2912×2330 pixels, which would still deliver a 10x8in print at 300ppi.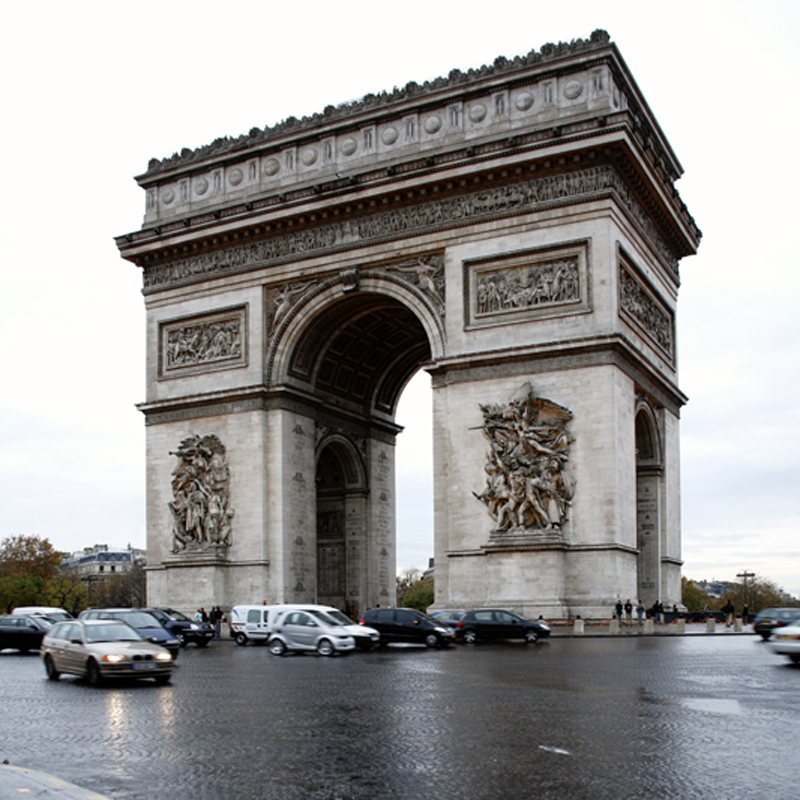 For this picture I cropped square. Again using the full width I was able to produce a final image that measures 2912×2912 pixels, and which prints to 10x10in at 300ppi. The extra space at the bottom makes a more comfortable composition, and a more successful final image.
Shot with a Canon EOS 1Ds, with EF28-135mm f/3.5-5.6 IS – exposure 1/5sec at f/22. ISO 400
The original file for these images measures 2912×4368 pixels and comes from an 11 million pixel camera. As the file is large to begin with there are plenty of cropping options to be had. Try different cropping proportions, such a 6×7, 6×8, to get different effects and to make the most of the file size you had to start with. Cropping to a landscape orientation will always leave you with the smallest final image, so using upright crops

To see more of my pictures
visit my photo galleries site
at www.damiendemolder.com